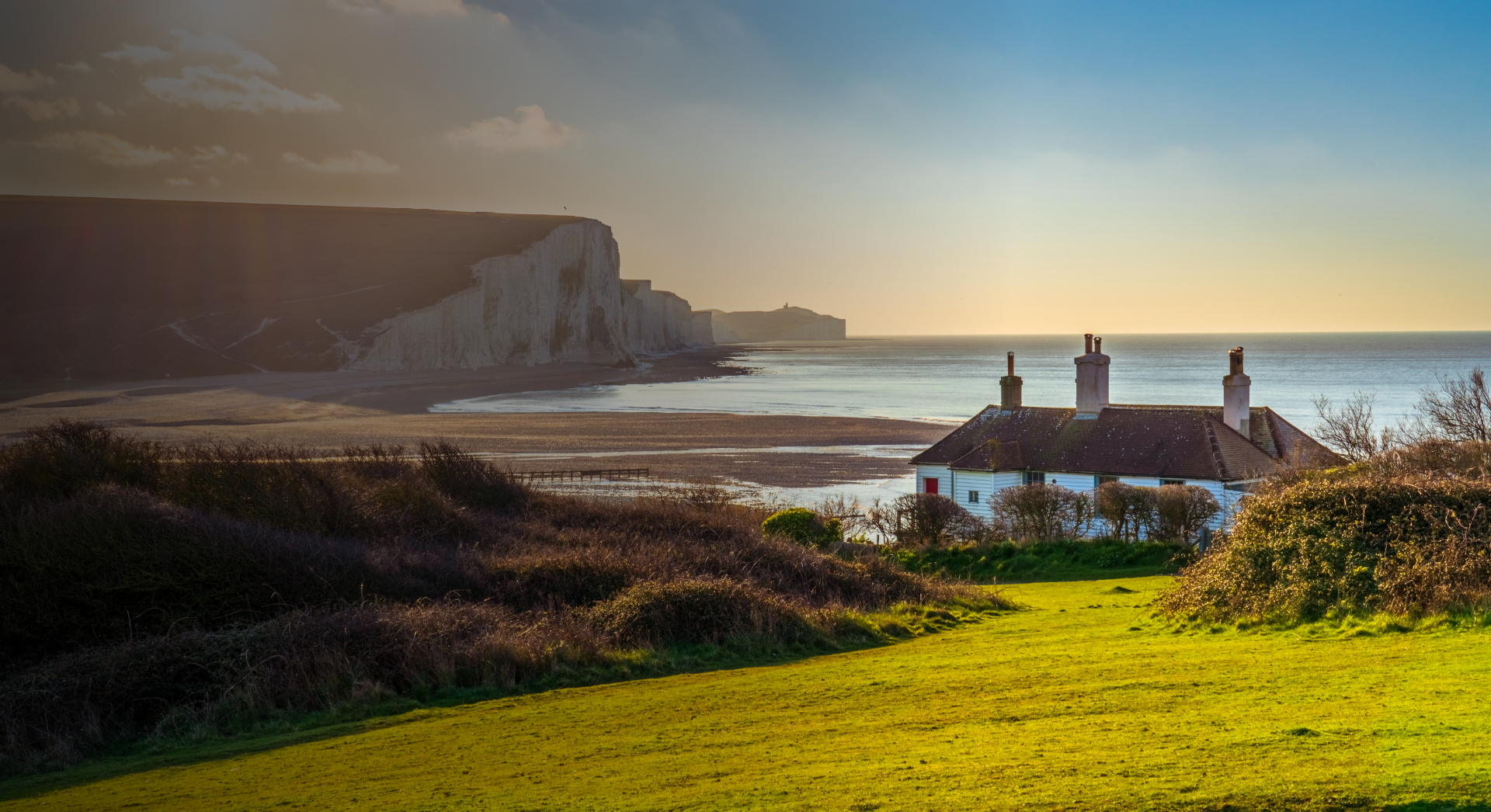 Welcome to Premier Property Lawyers
Premier Property Lawyers is a wholly-owned subsidiary of My Home Move and is part of Simplify, the UK's largest independent conveyancing and property services group.
Regulated by the Council for Licensed Conveyancers, Premier Property Lawyers delivers a personalised service that looks after your interests throughout and reduces the stress of moving home.
We do that by combining innovative technology with outstanding customer care from dedicated legal conveyancing experts.
Established in 2001, we have grown to become the UK's leading provider of mover conveyancing services. On 6th October 2011, Premier Property Lawyers made history as it became the first-ever Alternative Business Structure (ABS) licensed to operate in the UK.
What do we do?
We take care of the legal side of moving and aim to make the process of buying and selling a property as smooth as possible for our clients by providing exceptional service. We also make sure that we safeguard our clients' interests in what is likely their largest-ever financial transaction.
It's our ambition to simplify moving, improving the way people move home. We've successfully helped hundreds of thousands of people buy, sell and remortgage their homes, and are a truly national company as we complete transactions in each of the 109 postcode areas in England and Wales.
Our commitment to delivering exceptional customer service has also been recognised across the legal and financial services sectors, winning multiple industry awards.
Our Approach
We have developed a unique position within the housing market by combining innovative technology with personal service.
Our prime focus is to deliver a service that exceeds our introducers and clients' expectations. We are proud to say that we are the most recommended provider of conveyancing services throughout England and Wales.
With a range of solutions tailored to the needs of estate agents, lenders and financial service professionals, Premier Property Lawyers are dedicated to taking care of the legal side of moving and providing a technically accurate and efficient service.
Our people
Premier Property Lawyers, who are part of Simplify, is the largest residential conveyancing law firm in the UK. We want customers to feel valued when they give us their business; it's our people who make that possible, so we work hard to make our colleagues feel proud to be part of our business.
Premier Property Lawyers Board
Sunita Chauhan
Head of Legal Practice
Having worked in multi-disciplined practices and firmly embedded herself in Property Law and Practice, Sunita, a Solicitor, Licensed Conveyancer and Head of Legal Practice, is well versed in areas of Regulation Quality and Compliance.
Sunita has a wealth of knowledge and extensive experience in residential and commercial Conveyancing, an area of Law which she says "keeps giving because rarely are two days ever the same".
Ed Percival
Director & Head of Quality and Compliance
Ed is a senior member of the Operational Leadership team and specialises in compliance and quality, ensuring that we fully comply with the requirements of the Council for Licensed Conveyancers.
Ed is a qualified conveyancer and was integral to the development and implementation of eWay, the unique online case management service.
Sally Howitt
Director & Operational Quality and Compliance Manager
Sally is a Licensed Conveyancer and has specialised in residential conveyancing for 27 years. She joined the company in 2002 and has been a Director of PPL for 5 years.
Kevin Smith
Chief Operating Officer, Conveyancing Delivery
With more than 35 years' experience, Kevin has a deep understanding of the Conveyancing industry, having held senior leadership positions in leading UK Conveyancing Firms.
He believes that a combination of great people, technology and a strong service culture can improve the home moving process.
Mark Montgomery
Chief Strategy Officer
Prior to becoming Chief Strategy Officer at Simplify, Mark led the original investment with My Home Move in 2000, eventually joining the business in 2007 as its Commercial Director.